It's a fatty oil that is extracted from the meat of a mature coconut. It is used in beauty & skincare products, candies, soaps & other food products. Its use has been traced back to the early 1800's.
It is a skincare must have in in my opinion. It moisturizes you skin, tames your mane, nourishes your body & even lubricates.
Here's a few ways it's used.
diaper rash cream
body moisturizer
homemade deoderant  lip balm & lip gloss
homemade deoderant
stretch marks
body scrub's
facial scrub's
cheekbone highlighter
shaving cream
massage oil
nipple cream(for nursing mothers)
to fade age spots
sunburn care
sexual lubricants
tanning oil
overnight conditioner
dry, cracked feet
static reducer
metabolism booster
an energizer
homemade toothpaste
wound care
seasoning cast iron pans
taming fly aways & frizz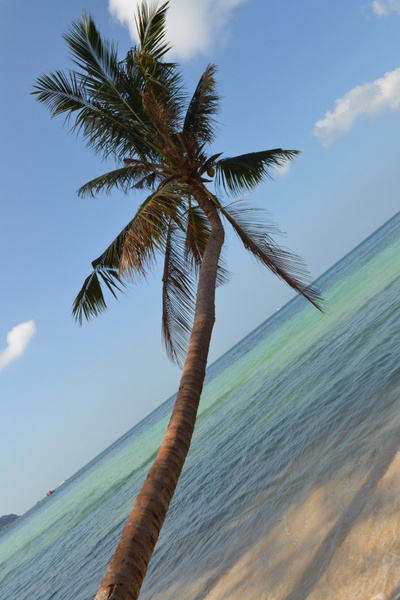 This is on of my favorites…
2 cups cane sugar
1 cup kosher salt
1/2 cup coconut oil
1 tbsp vanilla extract
1tbsp almond extract
1 tsp. vitamin e oil
mix together, add more liquid until you reach the desired consistency. massage scrub onto body in circular motions.                         especially on your elbows, knees, & feet. Use extreme care on face, scrub is very abrasive.
It gets rid of dead skin & moisturizes at the same time.
Thanks for reading my article. If you have questions or comments leave them below or on my link @ Wealthy affiliate:
https://my.wealthyaffiliate.com/mistic1976
https://my.wealthyaffiliate.com/training/online-entrepreneur-certification-getting-started-level-1/a_aid/547c97e6
Shop Amazon Back to School – Save on Supplies, Learning Toys & More
better self source