8 steps to erase negative thoughts
1.  Relax & Take a Deep Breath.
2.  Think Proactively- not Reactively.  (remove yourself & view  the situation constructively)
3.  Ask yourself where this emotion is coming from.
4.  Try & learn something about/from this emotion.
5.  What advice would you give to a friend if he/she                                             were feeling this way?                                                          
6.  Find the source of this negative emotion.                                                               Is someone/something causing it?
7.  Figure out how you can fix the situation.
8.  LET  IT  GO!!!!!     Learn what you can from it & then let it go.                   FORGIVE  &  MOVE ON..
If you have any questions or comments leave them below or contact me on my affiliate link @ Wealthy Affiliate.                                                             https://my.wealthyaffiliate.com/mistic1976
https://my.wealthyaffiliate.com/mistic1976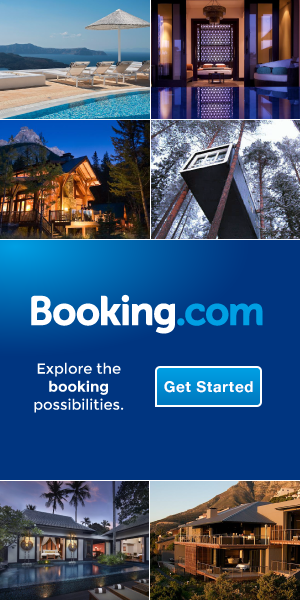 <a 
better self source